Transforming the world of Cold-chain Packaging
Our thermal insulated packaging solutions keep perishables secured and intact untill the last mile.
Total Years in the Business
Serving in Unique Industries
Production Capacity Units
Innovating the world of Cold Chain Packaging
Cold Chain Packaging Products Manufacturer & Supplier
End-to-end thermal protection for your temperature-sensitive shipment/products
Mettcover Global has established itself as a reliable name for catering to the global need of cold chain packaging products. It is the top manufacturer and supplier in the field of cold chain packaging. We have one of the largest manufacturing capacity for producing thermal solutions that are supplying within lead time with consistent quality.
Our products are well research, performance-tested, water resistant, and the most appropriate for any kind of temperature control transit. We offer a varied range of more than 16+ material grades which are only made with many insulation layers and assure amazing results.
We have the largest manufacturing capacity in the world and can supply products within lead time with consistent quality. We make thermal cold chain products including thermal pallet covers & blankets, thermal air cargo covers, insulated drum covers, insulated box liners and covers, Insulated shipping container liners, Insulated pallet shippers and liners, Thermal insulated envelopes and pouches, thermal insulated cooler bags, and any customized solution for each kind of cold supply chain.
With our expertise in producing unfailing thermal cold chain products, we are committed to serving almost all possible industries across the world. From pharmaceuticals to e-commerce, FMCG, and many more, our unique line of insulated products will serve your requirements in the most high-end manner.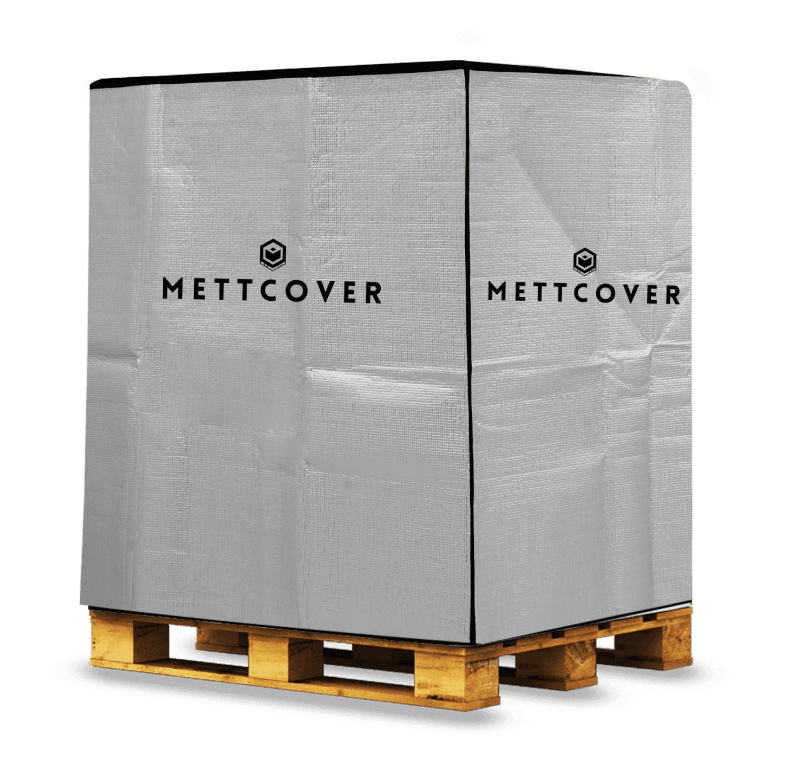 Thermal Pallet Covers & Blankets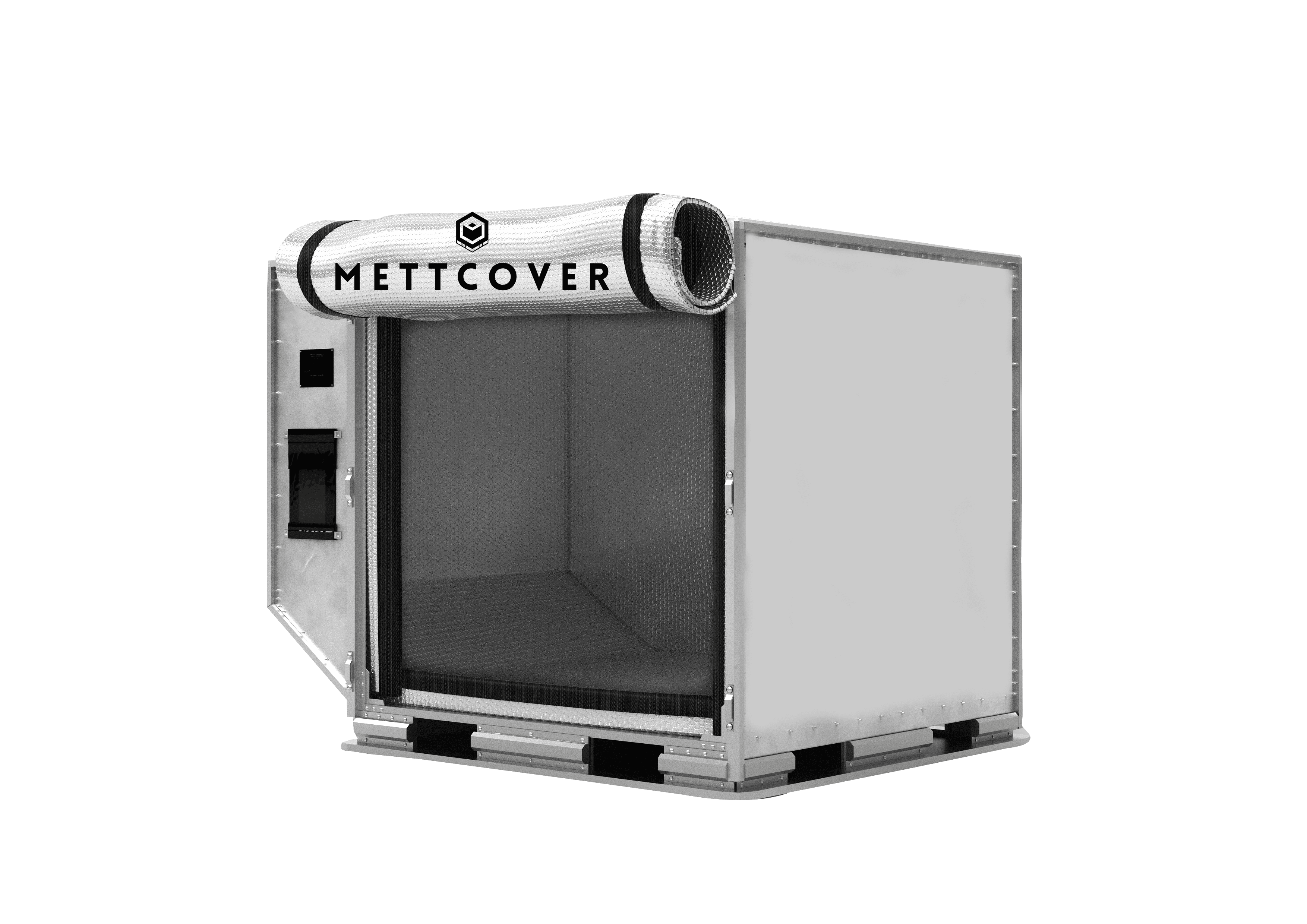 Thermal Air Cargo Covers & Liners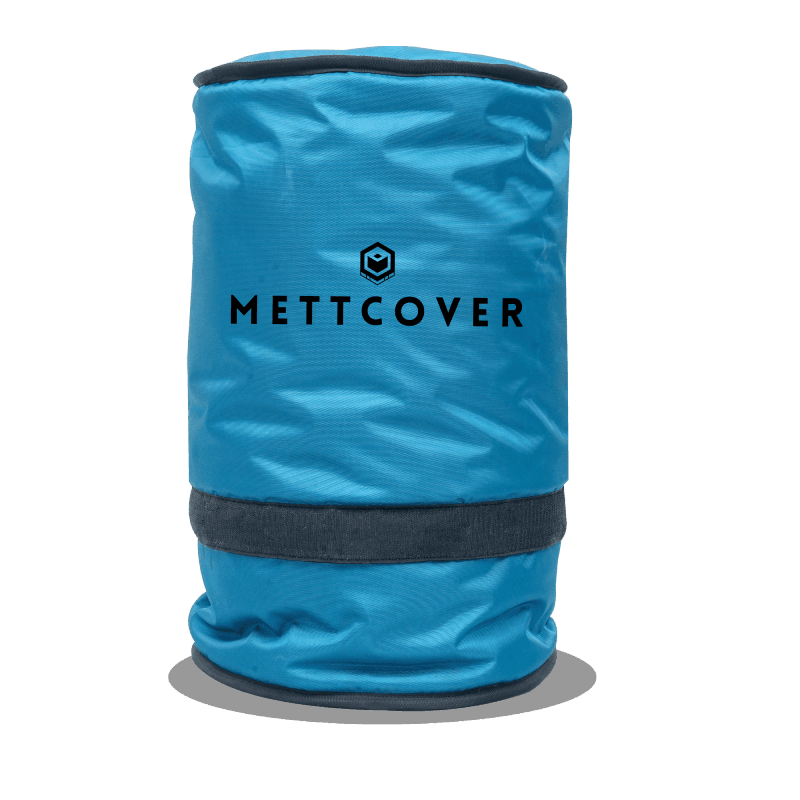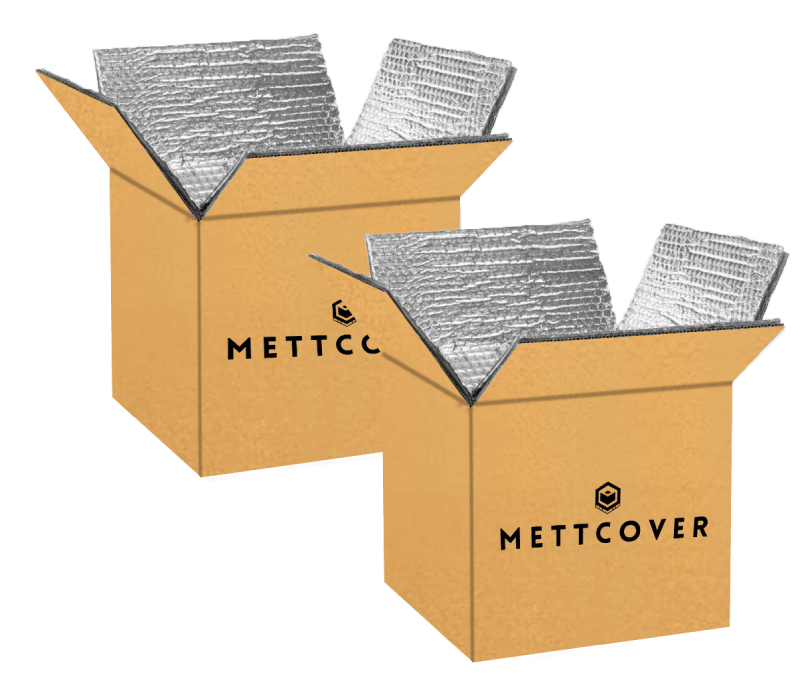 Insulated Box Liners & Covers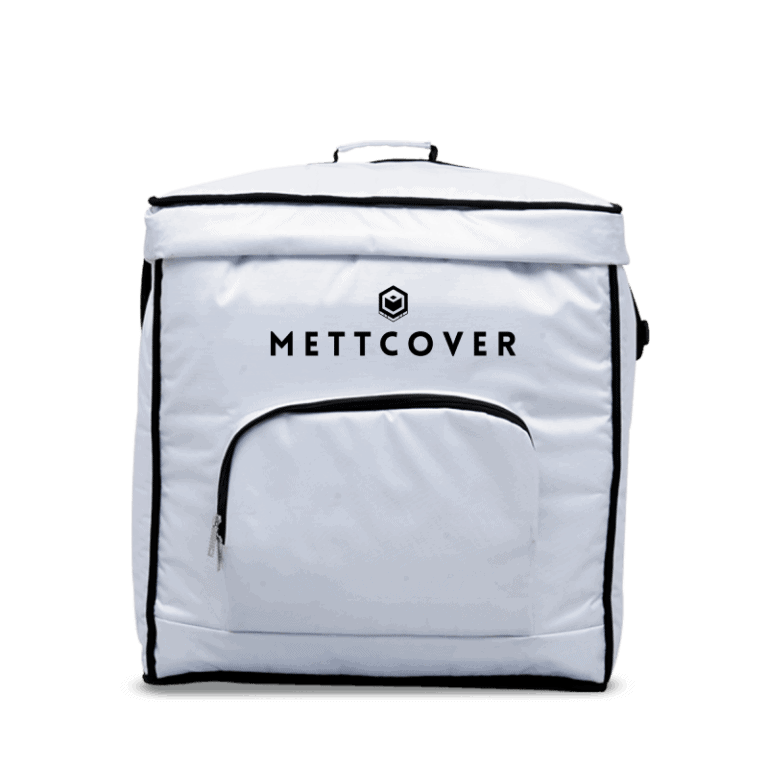 Thermal Insulated Cooler Bags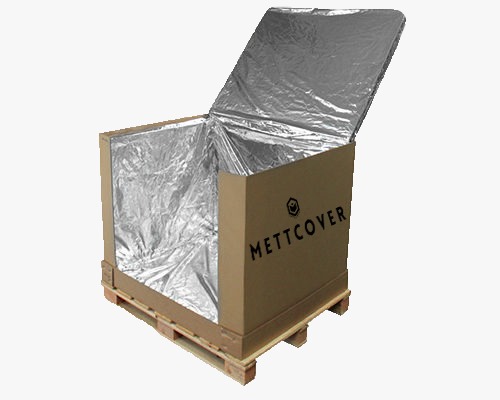 Insulated Pallet Shippers & Liners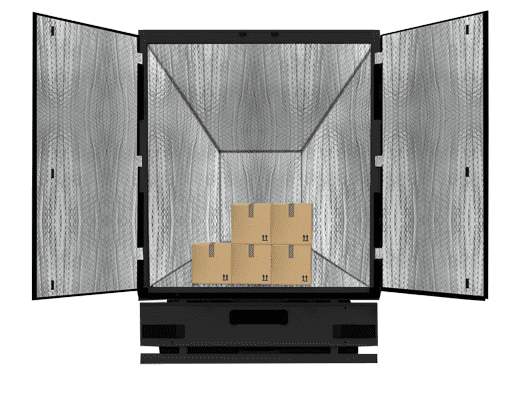 Insulated Shipping Container Liners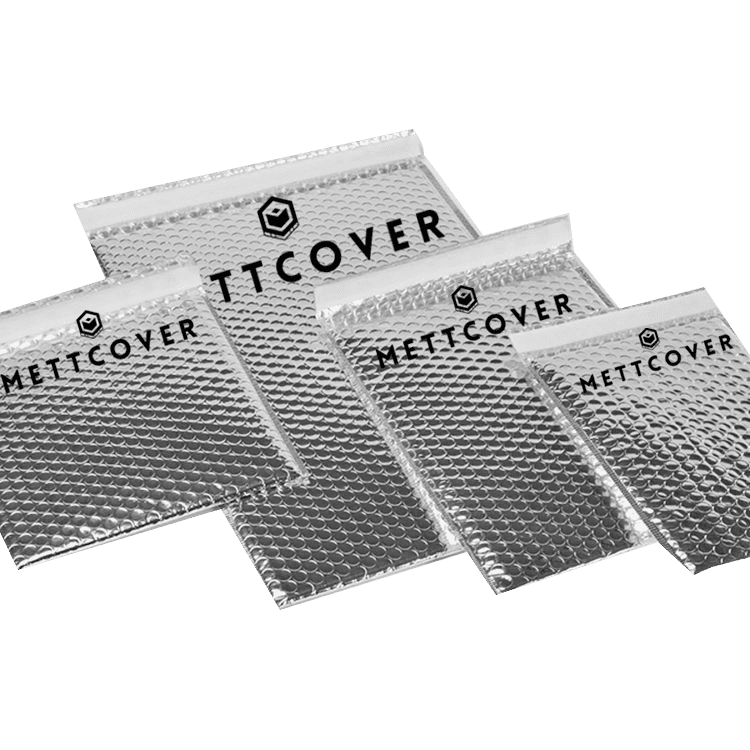 Thermal Insulated Envelops & Pouches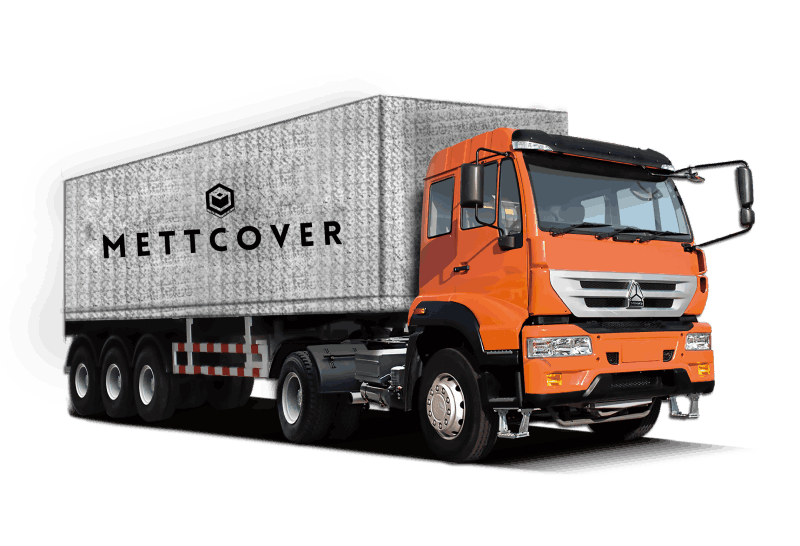 Insulated Goods Vehicle Covers
Products that will leave you satisfied
We innovate our products with utmost care and performance testing in order to keep the perishables intact throughout the transit. Our globally recognized insulated shipping and air cargo covers and blankets come with ambient excursion protection and 100% thermal configuration.
While our teams are dedicated to producing the most top-notch quality thermal solutions, the constant faith of our customers keeps us going. It is through their appreciation and support that Mettcover Global is excelling in promptly manufacturing and delivering huge consignments worldwide.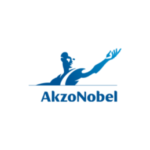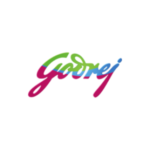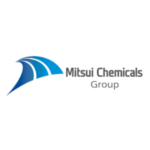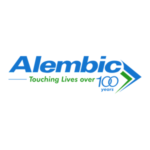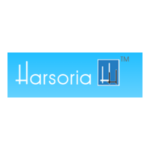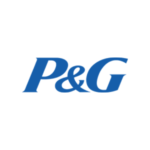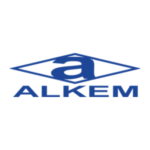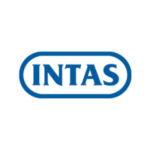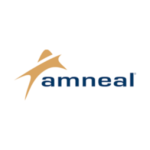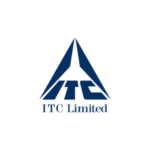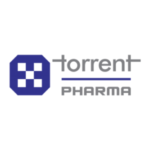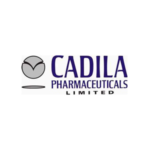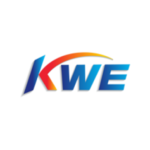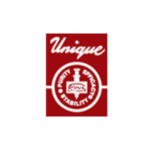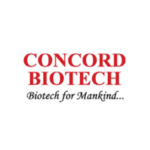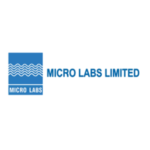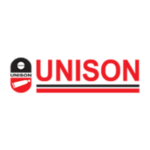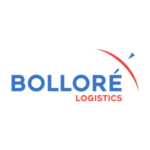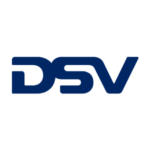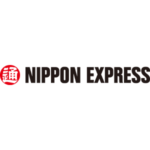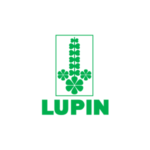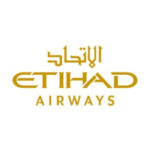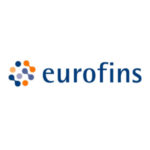 We use Mettcover thermal blankets since 2016, we never found any change in quality in any supply.
Amneal Pharma
Warehouse Manager
Four major aspects I like with Mettcover: quick delivery, quality products, affordable prices and innovations.
Torrent Pharmaceuticals
Purchase Head
Mettcover has always delivered their product within the timelines. We use more than 4 different products from them.
Godrej Industries
Logistics Manager
Mettcover Global is ranked as the #2 fastest growing Logistics start-up in Nevada, USA. A loud shout out to Fupping
Read More »
We are delighted to welcome Nippon Express NX Shoji USA as our latest channel partner in North America. Our sincere
Read More »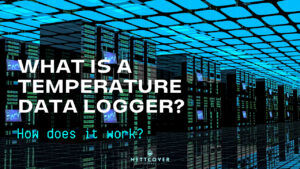 Temperature Data Loggers: Temperature data loggers are electronic devices that measure and record temperatures over time. These devices typically
Read More »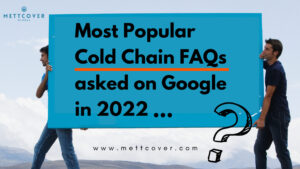 The Mettcover Global editorial team has compiled a comprehensive list of top Cold Chain FAQs on Google search for
Read More »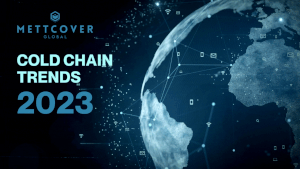 Never have I ever, in my decade and a half long career in cold chain industry; seen such volatile
Read More »